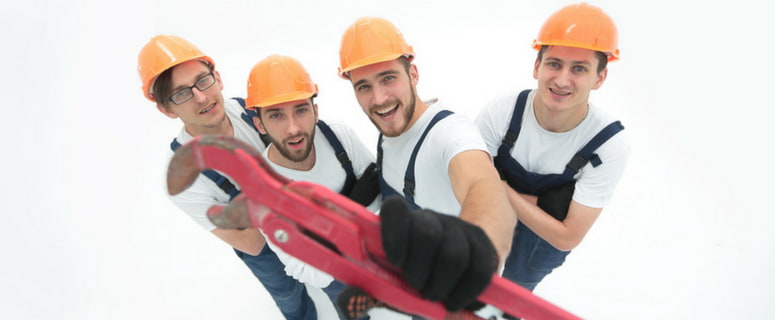 Plumbing Job Tips For Working in The Industry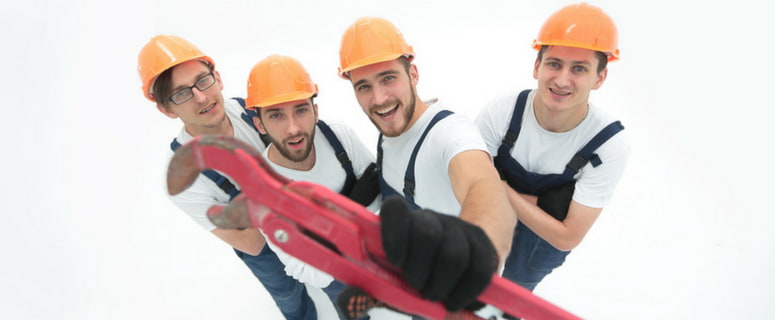 Working in the plumbing industry requires an ability and a preference for working with your hands. You have to be willing to get dirty. It also requires you to be able to communicate effectively with your fellow plumbing technicians, your staff, and your clients.
If you are looking to further your plumbing business and establish yourself as the premier plumber in your neighborhood, there are three things plumbing professionals suggest doing on every job to get you there.
Keep good customer service practices, wear protective gear, and learn new ways of doing things. If you take these tips to heart, your business is sure to do well! Let's take a more in-depth look at each of them, shall we?
Perfect Customer Service Will Get You Far
Look up Google reviews for almost any service, and you'll see the most talked about topic isn't the service itself, nor the quality of the work done, but customer service.
You may be the most qualified plumber for a job, but if you have a reputation for having poor customer service, no one will hire you more than once (if they even hire you once).
Here are some simple things you can do at every job:
Be friendly. Whether answering the phone or greeting a client in person, smile and let them know they are in good hands.
Be honest. Do what you can to fix the problem at hand, at a fair price. Inflating prices or telling a customer they need service when they don't may make you more money in the short term, but it will only hurt your business's reputation in the long run.
Be efficient. Arrive on time, ready to work, and do your best to get the job done well in the shortest time possible. Your customers will appreciate knowing that you value their time.
Always Wear Your Protective Gear
Prioritizing safety on a job site is imperative in the plumbing industry. On a big job where you have other technicians working with you, you'll want to make sure they also have all the protective gear they need to avoid any on-the-job injuries. At the very least, you and your team should be equipped with:
Gloves (leather or latex).
Hard hats, especially on jobs where you'll be working in tight spaces or underground.
Work boots.
Protective eyewear.
Masks, especially in situations where a lot of dust or airborne chemicals are present, like a remodel.
Plumbing "Hacks" Are Your Best Friends
The biggest edge older plumbing companies have over you is that they have on-the-job experience that has taught them how to be better plumbers.
Not to worry, though, you too will learn many plumbing hacks as you continue to work.
One handy plumbing trick is to use a blowtorch to disconnect a soldered-on pipe when cutting the pipe is not an option (either because space is too tight to use a cutting tool, or because the pipe is too short to cut).
Just heat the joint where the two pipes meet until the solder melts, and slide the fitting off by pulling. Then quickly wipe off the still melted solder (while using thick gloves to protect your hands, of course) and slip on the new fitting! Easy!