A broken gas line can be very dangerous. If you suspect a gas leak in your home or commercial property, take action right away. Hall's Plumbing offers leak detection and repair services to locate leaks quickly and make timely repairs.
We also provide gas pipe replacement services throughout Dixon, CA, and surrounding areas. Whether you're planning to upgrade to a new oven or simply want to replace your worn-out gas pipes, our experts have the tools and equipment to do the job right.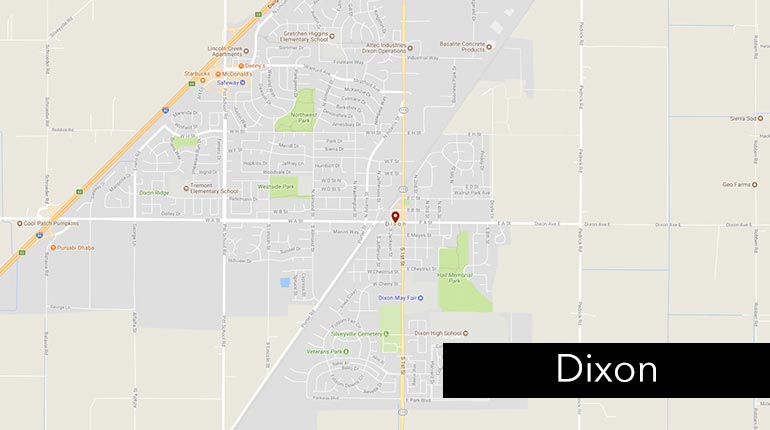 We believe in providing high-quality and affordable plumbing services. Check out our latest reviews to see what our customers think about us.
How Can You Tell If You Have a Gas Leak?
Natural gas is a relatively safe energy source, but if there's a leak, that puts you at risk of an explosion or carbon monoxide poisoning. Here are a few signs that you may have a gas leak:
Higher than normal gas bills.
A white cloud near the gas line.
Dead or dried up vegetation near the gas line.
A whistling or hissing sound near the gas lines.
A sulfur odor or rotten egg smell.
If you notice any of the signs above, it's highly advisable to evacuate your Dixon home immediately and call your local gas company or our experts for professional help.
When to Consider a New Gas Line Installation?
At Hall's Plumbing, our expert plumbers are always ready to offer advice on whether you should have your gas line repaired or replaced. Here are some instances when you would want a new gas line:
Switching from oil to gas.
During the construction of an addition to your home.
When upgrading your gas appliances.
To replace lines that have been damaged by unexpected accidents or major weather events.
Replacing old, worn-out gas lines.
During the construction of a new home.
Learn how to save more with our exclusive coupons.
Professional Gas Line Services
If you need your home to be tested for any gas leak repairs or problems, you can count on the experts at Hall's Plumbing. We'll come out with state-of-the-art equipment and run comprehensive tests on all your gas lines. Our team is well equipped to handle any gas line system and can provide full services to detect any gas line issues and fix them where needed.