In our over 20 years of experience in the plumbing industry, Hall's Plumbing has seen and repaired every kind of clog in the book. From tough jobs, to simple ones, we can get your drains back in tip-top shape with professional drain cleaning services. When you have your drains cleared and cleaned by a professional, you're guaranteed to notice the difference in the functionality of your drains.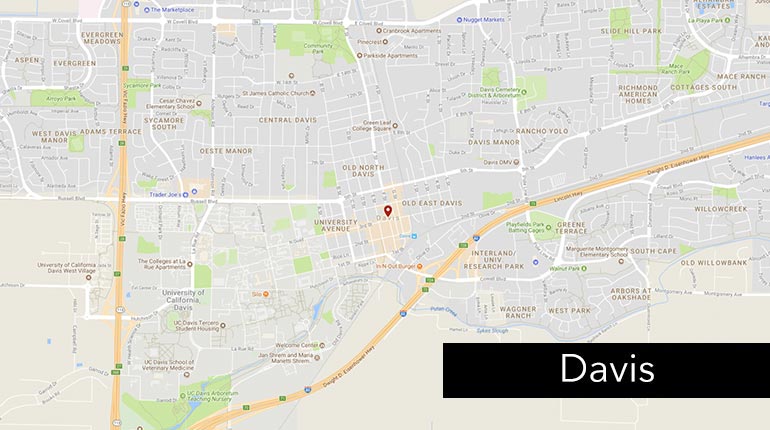 Are you concerned about a clog in your main sewer line? Leave the hard work to us and contact us for sewer line repair.
Professional Drain Cleaning VS. DIY
It is commonly believed that drain clogs are an easy diy job that can be done quickly at home. While this is sometimes the case, more often than not, a professional drain cleaning company will be able to assist you in clearing your clogs long-term in order to avoid repeated diy repairs. Easy clogs can be solved at home with quality products, however, if you're noticing persistent and frequent clogging of your drains or your drains are slow even after a diy repair, you should call a professional.
Professionals won't use harsh chemical drain cleaners that will corrode your pipes and instead use cable-line cleaning or hydro-jetting to clear your pipes safely. A professional will also be able to identify the source of the clogs in order to prevent them in the future. If your diy job has gone wrong and you're in need of professional drain cleaning and repair, Hall's Plumbing can help.
How to Avoid Major Drain Clogs
Prevention is one of the best ways to keep your drains free and clear of stubborn clogs that can derail your day. There are some simple steps you can take to keep your drains from clogging and having to call for frequent clogged drain repair:
Save cooking grease in a separate container for disposal instead of pouring it down your drains.
Use screen drains or stoppers over your drains to prevent hair, soap scum, and other debris from clogging up your drains.
Hot water is a great way to ensure that oil and grease get flushed out of your pipes after each use.
A solution of vinegar poured down your drains regularly can help prevent build-up in your drains.
Does a plumbing emergency have you considering home repiping? Hall's plumbing offers whole-home repiping and spot repairs.
Why Choose Us
Stubborn clogs and blockages in your drains can become frustrating, especially after you've tried to remedy the situation before. Hall's Plumbing offers affordable repairs and cleaning so that your drain cleaning will always be within your budget. We pride ourselves on offering warranties with our services so that you can feel confident that the job was completed accurately and will give you long-lasting results.