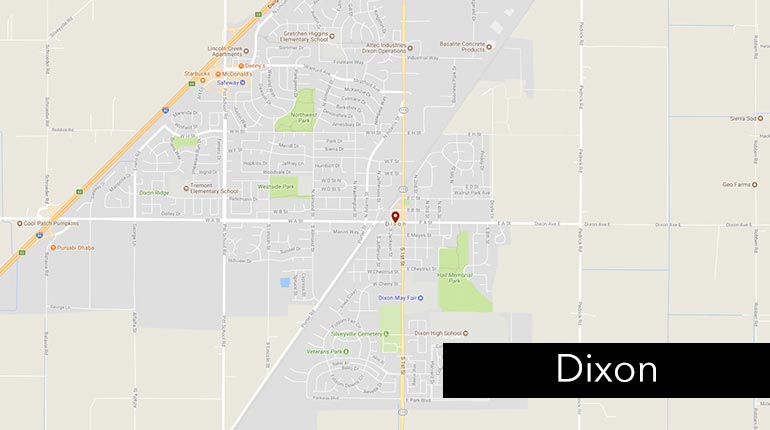 Your kitchen is the main meeting place in your home. You use it for entertaining, preparing daily meals, cleaning, and gathering. Your kitchen uses a variety of different plumbing fixtures to stay working like it should. If you're experiencing an issue like needing to repair a leaky faucet, contact Hall's Plumbing in Dixon, CA. We understand your plumbing system and can provide you with a hassle-free experience.
We are industry leading experts in plumbing services. Our budget friendly and accurate services make us a popular choice for those looking for a company they can work with long term.
We provide water filtration installation so you can enjoy great tasting water straight from your faucet.
Signs You Need Garbage Disposal Repair
Your garbage disposal sees a lot of use. It is an important component of your kitchen and aids in ridding your system of waste. Unfortunately, these systems are prone to issues if you're not taking care of them.
Resetting: If you're having to reset your system frequently, it could mean faulty wiring or that your disposal has a part that needs to be replaced. These issues can be difficult to fix so call a professional.
Bad odors: bad odors can increase the presence of pests. It's also unpleasant to have a strange smell in your home. This could be due to food build-up or unresolved debris in your disposal.
Inefficient: if you notice that your system is taking longer and longer to break down food, you might need a repair.
Sounds of grinding: If you notice a grinding noise, there could be a few things wrong, including a broken motor. You could also have non-food items lodged in your disposal.
When to Replace Your Leaky Faucet
There are many fixtures in your kitchen that serve a variety of functions. There may come a time when you need to replace these fixtures. Our Dixon professionals can help, whether it's replacing a leaky faucet or garbage disposal. We have the tools and expertise to get the job done quickly. Here are some common fixture issues you might run into:
Leaky faucets: There are a variety of reasons your faucet might leak but it can be annoying, time consuming, and drain your pockets. This could be due to problems with the O-ring, a worn-out washer, corroded valve seat, or improper installation.
Garbage disposal problems: This could range from a clog, burned out motor, or other issue.
No matter what your issue is, we can repair or replace your plumbing fixtures including the kitchen sink!
Is a leak costing you money? Call us for water leak detection.
Why Work With Our Team
It is our pleasure to work for you! That's why we always deliver on professional, budget friendly service. We don't ever sacrifice on quality. When you work with us, you can expect best in class service and benefits including:
100% satisfaction guarantee
Flat-rate pricing with no hidden fees
Knowledgeable technicians
Over 20 years of experience!