You put a great deal of effort into maintaining your home and making sure everything is in good working condition. One of the most critical systems you need to maintain is your plumbing. And when your toilet is clogged or doesn't work properly, the ordeal can be a nightmare.
If you live in Natomas, CA and are facing toilet problems, don't lose hope. Hall's Plumbing is dedicated to providing top-notch clogged toilet repair and installation services at affordable rates. Whether your toilet is clogged, broken, leaking, or overflowing or you just want to replace your old toilet, you can count on us to get the job done professionally and on time.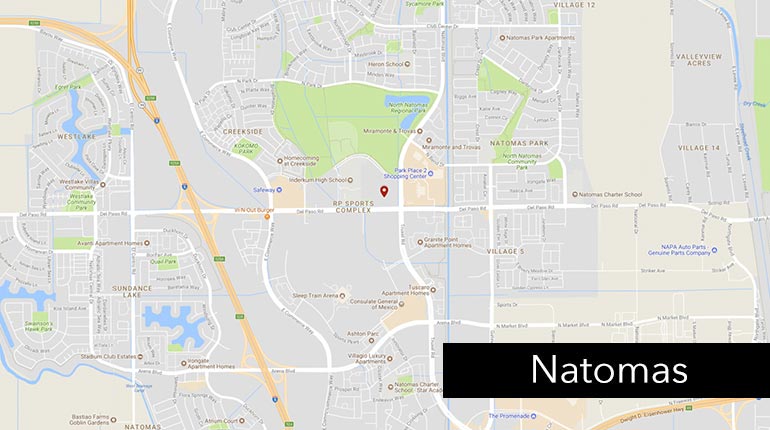 Browse through some of our latest reviews and see why the residents of Natomas trust us for their plumbing needs.
Why Does My Toilet Keep Clogging?
If it seems you're forced to plunge your toilet at least every other week, here are some of the reasons why that may be the case:
You're flushing items that shouldn't be flushed
Your plumbing vents are clogged or blocked
The flapper is not opening completely
There are problems with your sewer line
Something is trapped in the trap (the u-shaped tube separating your toilet from the drain)
You have an older, low-flow toilet
What Are the Benefits of Replacing an Older Toilet?
Improved aesthetic appeal
Increased comfort
A newer, more efficient model will reduce water usage
Reduced septic and sewer waste flow
Save on your next service with our coupons.
What Are the Signs You Need to Replace Your Toilet?
If you're experiencing frequent toilet problems, you may be wondering whether it's time to have it replaced. Here's how to tell if you need to install a new toilet:
Frequent clogs: Clogging is quite common on older, low-flush toilets. Newer toilets are more efficient and designed to save you from the frustration of constant clogs.
Older model: If you notice your toilet has poor flush pressure and you've had it for a couple of decades, you could be spending more water than you need to. Consider upgrading to a newer model and enjoy reduced water wastage, hassle-free flushing and better efficiency.
Cracked bowl or tank: A cracked toilet should be replaced immediately. It not only results in leaking but also leads to the growth of mold/mildew, ruins your flooring and wastes water.
The experts at Hall's Plumbing can help you choose the right toilet for your specific needs.