Do you need a repiping contractor? You've come to the right place. Our professionals are trained to get the job done well every time. Since your pipes are our highest priority, our job is to keep you from needing to worry about them. Find out why so many customers choose Hall's Plumbing in Natomas, CA.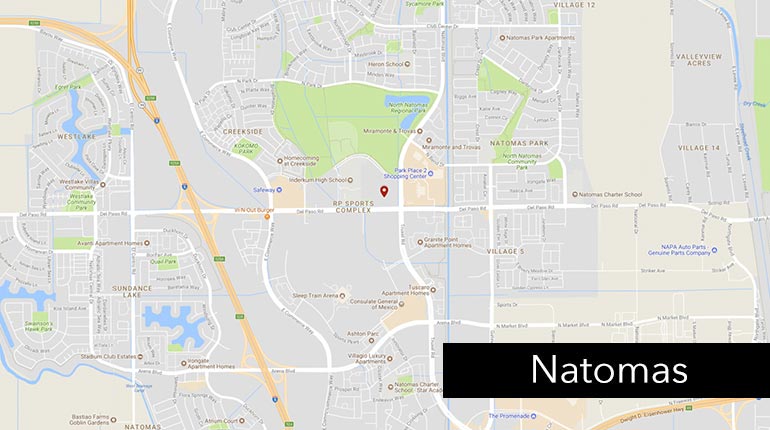 Not convinced yet? Read our customer reviews!
How Can I Tell If My System Needs Repiped?
We want to take the best possible care of our customers, and targeting the source of the problem is what we do best. Our professionals are ready to assess the signs of wear and tear that your system is showing.
Constant repair or age: This can be a frustrating, uphill battle to fight. We fix or repipe problems the first time so your plumbing issues don't last any longer than they should.
Abnormal color or taste: If the water flowing out of your faucets and shower fixtures seems off, changes are your pipes are a contributing factor.
Low pressure or leaks: If water is seeping out of your system, your water pressure can decrease from the loss of flow and water damage can occur.
Corrosion: Limescale buildup is a common problem that is nearly impossible to avoid in some cases. After years of buildup, repiping is usually necessary.
Cold snaps: Pipes weaken or even burst in cold environments, whether from installation too near to an exterior wall, poor insulation, or a power outage.
6 Reasons Why We Love PEX Pipes
We sometimes call PEX the "latest and greatest" because we love working with it and have seen significant positive reviews from it. This flexible plastic piping option blows copper out of the water on multiple fronts. Here's why you should consider installing PEX pipes:
Recyclable and more eco-friendly than other plastic pipes.
Less likely to leak because it requires less fittings.
Quick and easy to install due to its flexibility.
Highly durable and affordable.
Have a clog you're worried about? Let us clean your drains before a clog hurts your pipes.
Benefits of Copper Piping
Copper pipes have been the plumbing standard for years. They are still widely used today in spite of other piping alternatives, and we want our customers to know why. Our professionals will explain the different options available to help come to a conclusion on what the best option is for you. Here is what we like about good old copper piping:
Lightweight, resistant to corrosion, and recyclable.
Versatile for either hot or cold water.
Good for drain-waste-vent lines.
Virtually every plumbing code allows it.
Durable in cold weather.
Installed without the use of chemicals.