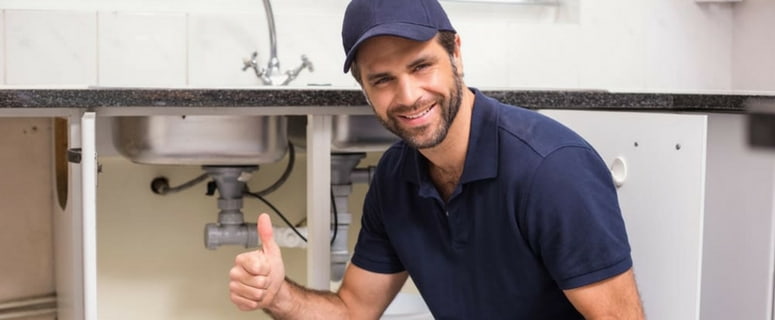 Use a Garbage Disposal and Enjoy these 3 Benefits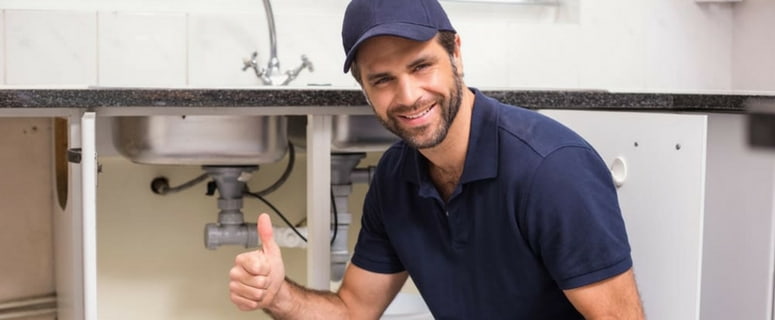 Your plumbing is an intricate system designed to flush and pump water throughout your home. It is important to take care of that system as best you can. Your kitchen pipes can suffer heavy damage from excess food waste that gets lost down the drain.
These particles get lodged in your pipes, causing clogs and foul-smelling odors. This problem can easily be solved with a garbage disposal. Find out how these little machines can make your life a lot easier.
Say Goodbye to Clogs with Clear Pipes
Clear your pipes with a garbage disposal unit. These devices act like a plumber, pushing all the excess food debris down and through your pipes, stopping clogs before they start.
After meals, food waste can sometimes end up down the drain leading to clogs. A garbage disposal, with its strong shredding blades, breaks the debris down and forces it through the pipes. Pipes are clear, and clogs are gone.
Pipes Smell Clean Again
Odors in the home are a nuisance. Especially when you try everything, and they still come back. Garbage disposals help you to have a better smelling kitchen.
The disposal unit grinds the food waste and keeps the kitchen clean and odor free. The system breaks down the food particles with its motor and flushes it with the help of the drain pipe.
This keeps pipes clear of any debris that can rot and create bad smells. It also adds longevity to your pipes, saving you money in the long run.
Easier Dish Washing
No homeowner in Woodland, CA truly loves washing dishes. But it certainly can be made easier by installing a Garbage Disposal system.
With this device, you can easily toss any extra food particles into the sink without the worry of it getting stuck down the drain. With strong blades that can shred and break down food waste and sends it through the pipes with causing clogs or backups.
This makes dishwashing easier and more time efficient. Your pipes need to be taken care of in order for them to last. Installing a garbage disposal in your kitchen can save you time and money by preventing clogs and foul smelling odor.
They are easy to use and stay out of sight under your kitchen sink. Installing these handy units will save the calls to a plumber, keeping cash in your pocket and your kitchen clean and fresh.