Whole home repiping is not a DIY job! If you want whole home repiping services that you can be confident your family can rely on, let the experts at Hall's Plumbing do it for you. Your home's plumbing system is complex and proper functioning of your plumbing requires every component to be working at its best. Without properly functioning pipes, you wouldn't have access to water in your home.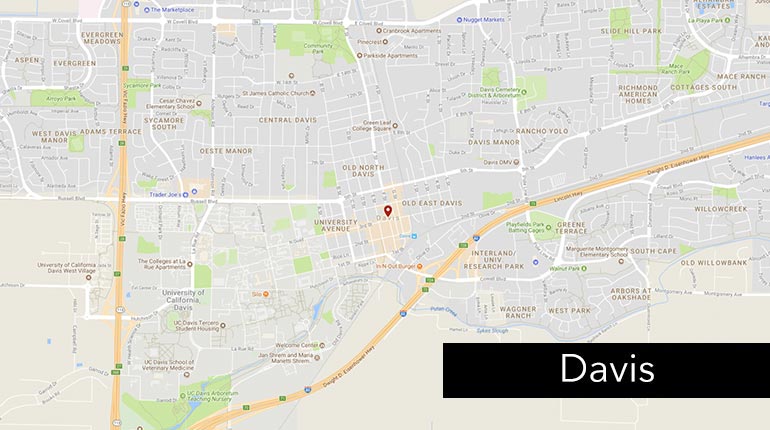 Looking to upgrade your water heater? We provide water heater services including upgrades in Davis!
Signs You're in Need of Whole-House Repiping
Replacing your pipes is no easy task and is one of the biggest plumbing jobs you can undertake in your home. When this job is done properly by a repipe contractor, you can be sure that your home's plumbing system will function properly for a long time. Many homeowners aren't sure if they're in need of whole-home repiping, here are some signs to consider:
Your house is older than 50 years old and has not been repiped recently: Older homes generally have pipes made from galvanized steel or cast iron which are durable materials but are also prone to corrosion and decay.
Your pipes are degraded: Over time, your pipes began to corrode, decay, crack and leak. A plumbing inspection can help you find out if a targeted repair on your pipes would be sufficient to repair piping issues or if you will need to have whole home repiping performed.
Your water pressure has dropped, you're experiencing frequent clogs, or your water is rust-colored: Clogged pipes and low water pressure are signs that your pipes may be in trouble.
If you're still uncertain whether you need repiping or whether a repair will suffice, call one of the expert technicians from Hall's Plumbing. We will come out to your home to inspect your pipes and we always offer honest opinions about whether or not you need repiping services or repair services.
How Does Repiping Work?
Even if you're not in need of whole-home repiping, you may be requiring some form of repiping in your home. Although repiping can be a big job, it is sometimes necessary in order to prevent further damage to your home or potential plumbing issues. Depending on the size of your house and the number of rooms you have, it could take anywhere from a few days to a couple of weeks to complete a repiping job.
When Hall's Plumbing performs your repiping, you can rest assured that there will be minimal damage to your home and minimal disruption to your day. We can perform our services while you're out of the home so that you can still have access to water when you're in. We leave as much of your original plumbing intact if possible and aim to prevent any damage to walls, floors, and furniture in your home.
Are you concerned you're going to need sewer line repair? Call us for trenchless relining and save yourself a huge headache!
Why Choose Us
Repiping can save you a huge headache, especially when it's performed by Hall's Plumbing. We use modern techniques, materials, and tools to ensure that your repiping job is completed as swiftly and hassle-free as possible. We pride ourselves on providing quality repairs at affordable pricing and will do our best to meet your budget. We are so confident with our services that we offer you a satisfaction guarantee so you can feel confident that you will experience lasting results from our repairs, maintenance, and installations.