A slab leak is one of the most frustrating plumbing problems any homeowner can come across. This is especially the case if you delay repairs as doing so can lead to significant property damage. You need the services of a professional slab leak detection and repair service that will arrive on time and help you get the problem under control as quickly as possible.
Hall's Plumbing is a trusted plumbing contractor in Natomas, CA. We leverage high-tech leak detection equipment and the right tools for repair to detect leaks and restore your plumbing to proper working condition.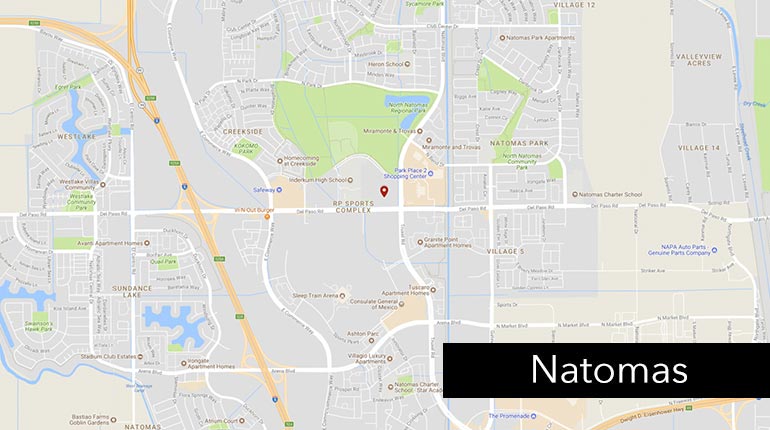 Read our latest customer reviews to find out why people call us for all their slab leak detection and repair services.
How Do You Know You Have a Slab Leak?
If you spot any of the following signs and symptoms of a slab leak, be sure to call for professional help as soon as possible:
Increasing water bills
Mold growth
The sound of rushing water under the slab even when no faucet is in use
Low water pressure throughout your home
Your floors are wet
There are warm spots on your floor
Your baseboards feel soaked or moist
There are cracks in your walls or foundation
What Are the Common Causes of Slab Leak Problems?
Slab leaks can be caused by many circumstances under your house. They result when something damages the pipes running under the concrete. For instance, a chemical reaction between the surrounding soil and the metal in the pipes can lead to corrosion and cause small holes to form.
Hot water pipes often result in the expansion and contraction of pipes as temperature changes. This constant change in pipe size can cause the pipe to grind up against the surrounding areas, wearing down the affected areas. Pipes can also get damaged during the construction of your house. All it takes is for the guys pouring the concrete to mess up and the damage starts even before the house is built.
Want to save money on your next service? Find out how on our coupons page.
Why Are Slab Leaks So Dangerous?
Left unrepaired, a slab leak can lead to massive destruction throughout your Natomas home. It often starts with a mildew-damaged carpet or warped flooring. After some time, the soil under the slab will resettle, causing cracks in the foundation. The house will eventually settle and things will become crooked; doors will no longer close right and windows can shatter. That's why it's important to call the professionals at Hall's Plumbing for slab leak repairs as soon as possible.