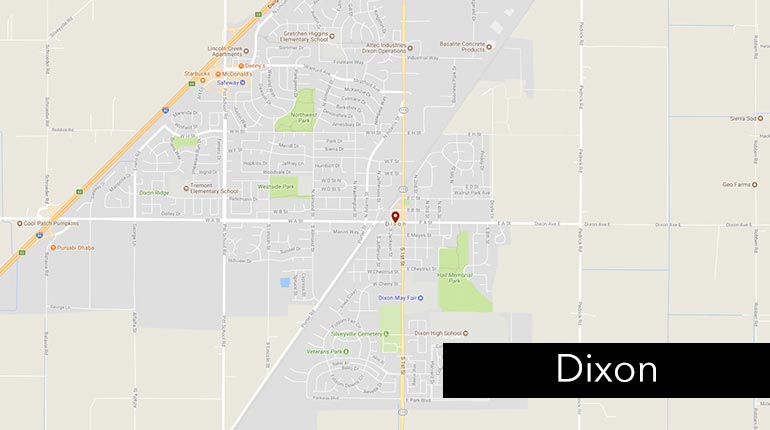 When it comes to a water line leak, you don't want to wait long to handle it. Although it may start as just a small annoyance, it can be draining your wallet and wearing down your property. Getting to the bottom of the issue quickly can prevent serious damage and expensive repairs. Luckily, Hall's Plumbing in Dixon, CA can help get to the root of the problem with water leak detection service.
Our knowledgeable technicians can identify the issue fast and come out to your home for an inspection. We have over 20 years of experience in the industry!
Enjoy great tasting water and cut down on waste with a whole home water purifier.
Signs You Might Have a Water Leak
Letting a leak go untreated can spell disaster for your property and for your wallet. It can sometimes be difficult to identify whether or not you do have a leak. Sometimes, it can be invisible to your eye. Here are some red flags to look for:
Rising water bills: if you have a leak somewhere in your home, you can bet you'll start noticing it where it hurts most; your bills! If you've noticed an increase, consider that a leak could be the culprit.
Leaking or rushing sounds: the sound of leaking or running water even when all of your faucets are off is a good indication that you have a leak.
Damp floors/walls/ceilings: If you notice damp spots on your floor, walls, or ceilings, it could be due to a leak nearby or behind your drywall.
Wall cracks: water can wear away at your property. This can lead to cracks that are expensive to repair!
Methods of Water Leak Detection
When you call a professional water leak detection company in Dixon like Hall's Plumbing, we use a variety of professional methods to get the root of your plumbing issue. Our methods are non-invasive so you don't have to worry about major property damage.
Video inspection: We offer sewer and water line inspection using cameras. This makes it easy to get into your pipes and see the problem without any damage to your home.
Audio detection: It is also possible to detect leaks using machines that can pick up the sound of running or leaking water. This can give us a good idea of the general location of your leak.
Temperature radars: Temperature radars can also be effective in that they can show us any hot or cool spots. A professional will be able to tell whether that is consistent with a leak.
Why Work With Us
There are many options for plumbing service in your area, but only one option that is dedicated to putting your needs first. At Hall's Plumbing, we treat you like a member of our own family. This means you'll always get professional, quality service you can enjoy for a long time to come. You can trust the recommendations of our knowledgeable and honest technicians.
Flat-rate pricing
100% satisfaction guarantee
Budget-friendly