Your gas line provides your Natomas, CA home with fuel and is an essential part of your everyday life because it serves you with the power to keep your home warm, heat water, cook meals, and more. Using gas to fuel your home's equipment improves your comfort level and overall lifestyle. Even though gas lines are important, most people overlook them until they need maintenance or break down.
Because your gas lines are essential, you want expert services by qualified professionals. At Hall's Plumbing, we offer several services that will help ensure your gas lines are safe for use and in good working order. You can count on our experts for everything from inspection to replacement and repair or new installations.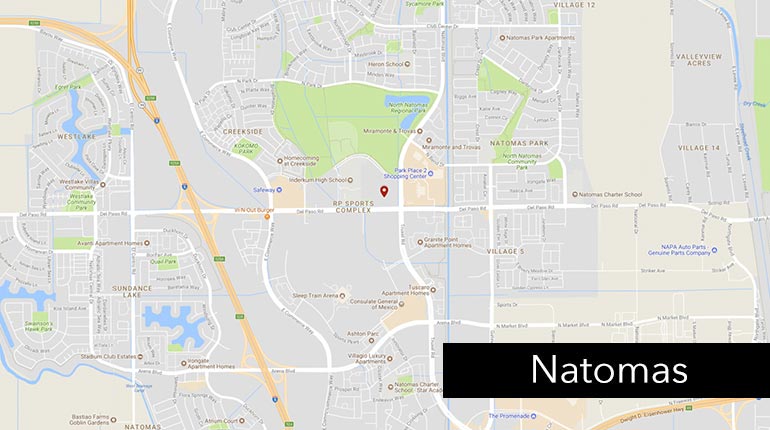 We take pride in providing reliable services to all our customers. Check out our latest customer reviews for an overview of our service delivery.
What Are the Signs of a Gas Line Leak?
A gas line leak is a serious problem. Keep an eye out for the following signs that could indicate you need gas pipe repair services:
Hissing sounds coming from your gas appliances.
Dead vegetation in your yard.
The smell of rotten eggs or sulfur.
Do You Need a Gas Pipe Replacement or Installation Service?
There are plenty of reasons you may need professional gas line services. One of the main reasons to contact a gasfitter is if you suspect a safety concern. It's important to take any potential leaks in your gas piping seriously, and should you notice anything unusual, be sure to call an expert right away. Another main reason to call a gas piping expert is if your gas line appears to be corroding.
The plumbers at Hall's Plumbing can thoroughly inspect your gas line and provide any necessary repairs. You may also decide to contact us if you're considering installing a new gas appliance. If you don't have gas piping for your new equipment, for example, you can count on us to extend your gas lines so you can take advantage of the efficiency and power of a natural gas system.
Visit our coupons page and find out how you can save on your next service.
Professional Gas Line Installation and Repair
Our certified gas piping specialists can help you with all your gas line service needs in Natomas and nearby. We offer quality gas leak repair, gas pipe replacement, and installation. Our team is highly trained to ensure your gas appliances are able to operate properly and that your home is safe from gas leaks.