The gas line into your Vacaville, CA home is one of the most critical parts of your home's plumbing system as it's likely a primary source of energy for your home. As such, it needs to be well maintained by experts. Should there be a gas line leak, for example, it can pose a serious health and safety concern. However, problems can arise at any time and you have to be well prepared to handle the issue when the time comes. Fortunately, Hall's Plumbing is always ready to provide professional gas line installation, maintenance, and repair services.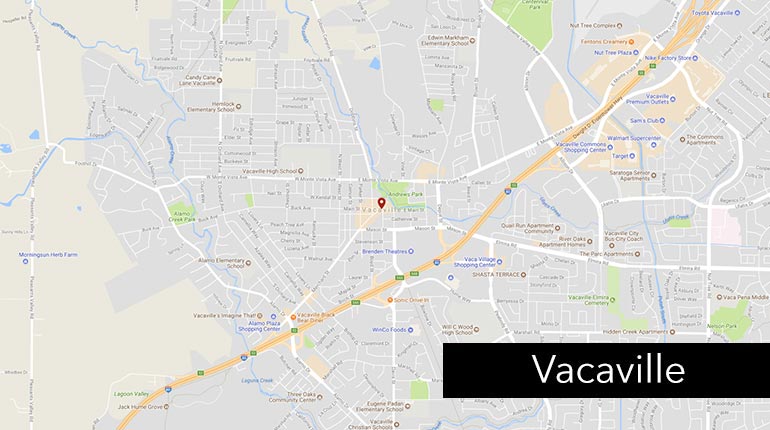 No matter the extent of your problem, our expert plumbers will determine what needs to be fixed before doing any work so you know exactly what solution is best for your particular situation.
Browse some of our latest reviews and find out why your neighbors trust us for their gas line needs.
What Are the Signs It's Time to Repair Your Gas Line?
One of the best ways to prevent gas line emergencies is to invest in regular maintenance. However, several factors can lead to premature gas line repair; from corrosion due to poor maintenance to external damage (extreme weather, shifting soil, tree root disturbance). Here are a few problem signs related to gas leaks and gas lines that can help you determine when it's time for repair:
Damage to gas appliances.
Unusually high gas bills.
Dead or dry vegetation.
A distinct foul smell, like rotten eggs or Sulphur.
A sense of nausea, dizziness or fatigue.
What Are Some Common Gas Line Problems?
Some of the most common gas line repair problems include:
Damaged pipelines from major weather events.
Corroded seals.
Incorrectly sized fittings.
Pipelines damaged from dust and debris flying through the air.
Check out our coupons page and see how you can save even more on our services.
Professional Gas Line Services in Vacaville
When you work with Hall's Plumbing for your gas line services, you can count on us for our honest advice and expertise. Our plumbers are highly trained and thorough, guaranteeing high-quality services at affordable rates. We charge a flat-rate for our services and provide a customer guarantee. Our technicians will work to ensure you are satisfied with the results.