Clogs are an unfortunate plumbing problem that most homeowners in Sacramento, CA have to deal with at some point. If you're dealing with a minor clog, the issue can resolve itself on its own or you can fix it yourself. In the case of a major clog, you'll have to call a plumber. That's where Hall's Plumbing comes in. We provide fast and reliable hydro jetting services to safely remove stubborn clogs without damaging your pipes.
Our team of experts is highly trained to clean and maintain your pipes and drain systems and restore optimal flow.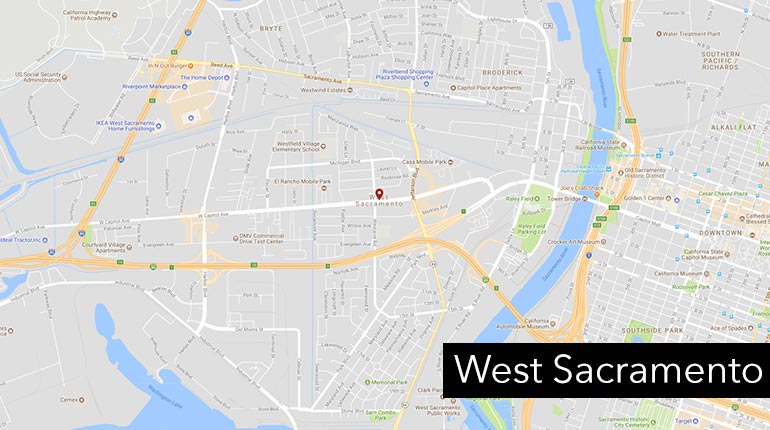 As you'll see from our customer reviews, excellent customer service is our top priority.
How Does Hydro Jetting Benefit Your Plumbing?
It saves you money: Hydro jetting saves you money in the long run with early prevention. Clean and clear plumbing goes a long way in preventing issues such as leaks or cracked pipes in the future.
It's effective: The stream of water at a high pressure washes away clogs and buildups with ease and pushes them through your system.
It's preventative: Compared to other drain cleaning methods, hydro jetting is quite effective at preventing future problems than other methods. Since the method usually involves doing a camera inspection before water jetting the plumbing, plumbers can detect and treat other potential problems before they get worse.
It's environmentally friendly: Hydrojetting uses just water with no toxins or harsh chemicals involved.
When Is Hydro Jetting Necessary?
Your drains smell bad: A foul odor is a typical indication of a bad clog forming in your drain system.
Strange sounds: When clogs build up and you have water drainage issues, it can create bubbling and gurgling noises in the drain.
Slow Drainage: If your kitchen or bathroom drains keep getting slower and slower, it's highly likely there's a problem in your drain. It could be a clog, roots, a damaged drain or even worse, a clog further in the sewer line.
Save on your next service at Hall's Plumbing. Find out how on our coupons page.
How to Prevent Stubborn Clogs?
Most clogs are the result of hair, food particles, and grease accumulating in your drains over time. If you and your family members do your part to lower the risk of clogging the system, there may not be a need to get rid of stubborn clogs.