Whether it's the summertime or the dead of winter, you enjoy and appreciate access to hot water. A cold shower can be especially unpleasant when you're least expecting it. Getting ready for the morning rush only to find your shower won't get hot can derail your day. What you need is a reliable water heater contractor in your area. When you need help, give Hall's Plumbing a call!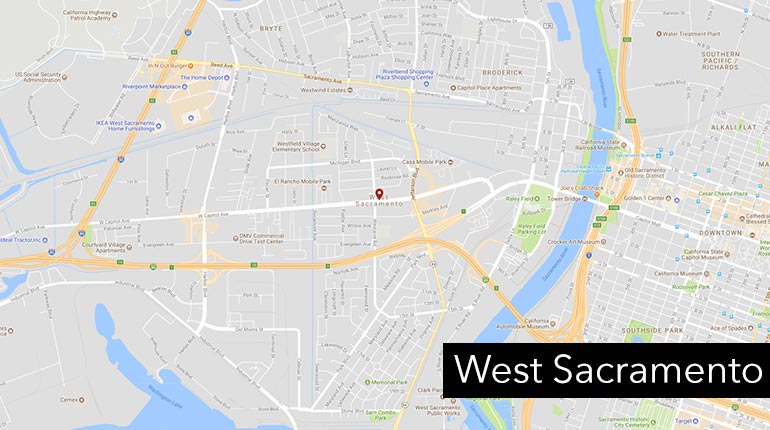 Want to share your experience with us? Visit our reviews page.
Common Water Heater Problems
It's not uncommon for your water heater to need a repair. Like any appliance, a water heater will sometimes malfunction. When this happens, you want to understand what type of issue you have so that you can know when to call us.
Electrical Malfunction: Modern water heaters, including tankless models, use electrical components to run. If even one of these components doesn't work like it should, it could affect your whole system.
Thermostat: Thermostats control the temperature of your water. If it reports the wrong temperature, your shower may cool down when it shouldn't or heat up when you try to run cold water.
Old Age: Over time, your system may become prone to wear and tear. This means decreased performance and efficiency.
Repairing vs. Replacing Your Water Heater
If your water heater is giving you trouble, you may be torn between the decision to completely replace your system or to schedule a repair. Either route can be a big investment so we understand that you need and want comprehensive service within your budget. Our knowledgeable technicians can help you understand the best way to go about your service.
Replace if sediment corrosion has created a leak
If you have a tankless system, replace after 20 years. If you have a conventional system, replace every 10-15 years.
Replace if you frequently deal with cold water, even after repairs.
Repair if your system is relatively new and repair costs are low.
Slow drains giving you a headache? Call us today for top-rated drain cleaning and hydrojetting services.
Why Choose Us
There's a reason we've been the go-to plumber in your area for more than 20 years. Over time, we have developed many strategies to bring you quality service at budget-friendly prices. We keep evolving with the times to bring our customers the water heater services they need most. We keep perfecting our service to ensure we deliver expert, accurate service every time. When you work with us, you'll enjoy:
Flat-rate pricing by job
Comprehensive warranties
Satisfaction guaranteed
Licensed, experienced technicians