Do you suspect a sewer line disruption in your home? Contact Hall's Plumbing for all your sewer line repair and installation needs, from trenchless pipe relining to conventional replacement.
An unexpected sewer line emergency can quickly lead to major damage. From overflowing toilets to foul odors coming from the drain, sewer line problems require swift action.
At Hall's Plumbing, we are committed to delivering top notch service using safe, proven methods. Our technicians are trained and experienced in offering the most comprehensive pipe rehabilitation and sewer line replacement solutions in Sacramento.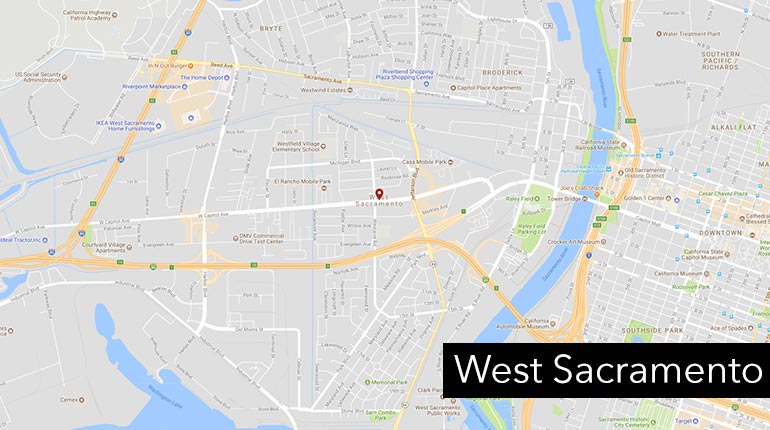 Read through our reviews and testimonials to see why your neighbors choose us!
Signs You Need Sewer Line Inspection
Fortunately, it is easy to spot signs of sewer trouble. This makes identifying and rectifying the problem more efficient. The sooner you recognize a sewer line issue, the sooner you can get professional help.
Watch out for the following signs of sewer line trouble in your home:
Overflowing toilets
Foul odors coming from the drains
Toilet takes too long to refill after flushing
Gurgling drains
Slow-draining or standing water
Roots, dirt and other debris backing up into the sink
If you notice any of these problem signs, contact your Sacramento sewer line specialists at Hall's Plumbing for immediate inspection. We can help determine the right solution- whether that means trenchless pipe relining (no dig sewer repair) or conventional sewer main repair or replacement.
Call us today to find out why we're West Sacramento's trusted whole home repipe specialists.
What Causes Sewer Pipe Problems?
Sewer line issues not only happen in older homes; they can happen regardless of the age or location of your property. Here are some of the most common factors that lead to sewer line trouble:
Wear and tear: Older homes will definitely need to invest in a new sewer line at some point. However, newer homes are also at risk for wear and tear, especially if harmful chemical drain cleaners are often used.
Tree roots: We advise homeowners against planting trees or shrubs near the sewer line because root systems can take hold of the pipe, bursting through and causing immense damage.
Harsh weather: When there is a sudden spike in the temperature, it could cause the ground to shift, resulting in a broken or dislodged sewer line.