There are a few problems more frustrating for Sacramento, CA homeowners than a malfunctioning toilet. However, clogged toilets are quite common and are often easily resolved and prevented. Hall's Plumbing is your go-to source for fast and reliable clogged toilet repair and installation in the area.
Our experts are well trained and equipped to handle any toilet repairs or help you install a new toilet if necessary.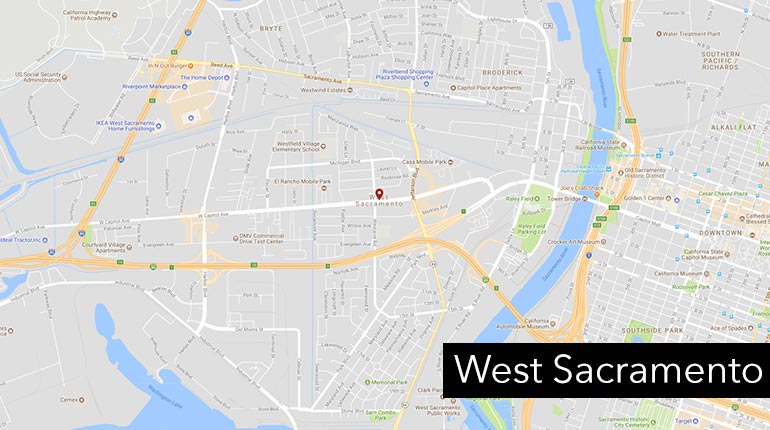 Check out some of our latest reviews to find out what your neighbors are saying about our services.
When Do You Need a Clogged Toilet Service?
Your toilets are among the most used appliances in your home. Since they experience a lot of wear and tear, it's not uncommon for them to show signs of aging after a few years of extensive use. Below are a few signs that it's probably wise to call Hall's Plumbing for clogged toilet service or repairs:
Your toilet is old: If your toilet came with the house when you bought it and you don't know how old it is, chances are it may be beginning to break down and nearing the end of its useful life.
Cracks in the tank: If you see any cracks in the tank or bowl, the toilet should be replaced right away. Cracks can cause leaks, which can result in water damage in and around your bathroom.
You experience frequent clogs: If your toilet clogs up regularly, that's a typical sign of an underlying problem in your home's plumbing system.
What Are the Signs You Need to Install a New Toilet?
While toilets typically last for long before the need for replacement, here are a few scenarios when you should consider investing in a new toilet:
Repeat repairs: if your toilet requires constant repairs, then you're better off investing in a new one and save money in the long run.
Old age: Your average toilet has a typical lifespan of about 50 or more years. However, if you notice your toilet is having issues or clogging more often than usual, it might be time to have it replaced.
Water: The presence of water on the ground around your toilet may indicate an underlying problem that's beyond repair.
Check out our coupons page for extra savings on your next service
Common Toilet Problems
The toilet is overflowing/won't flush
Water is backing up in the bowl
The toilet handle won't flush or is stuck
The tank is very slow to fill after flushing
The water level in the bowl has dropped